This is a bargain-alert, people!
Feel free to share the good news ;)
During the Easter holidays, I made an order on
pharmacy4u.gr
-
to those of you who haven't heard of this site before, it is a greek online store where you can find any product (non-prescripted) that is sold at pharmacies; it provides you with lots of pharmaceutical cosmetic brands like Vichy and Avene- and of course, Korres.
Let me tell you this: the prices are out of this world!
To give you an example:
Wild rose moisturiser- 12.63E
Lip butter- 4.65E
Cherry lip gloss- 6.98E
Sunflower eyeshadow- 7.76E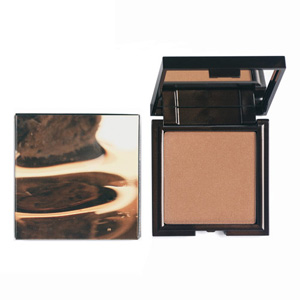 Monoi Bronzing powder- 14.36E
Shipping costs for Greece is 3E on orders under 49E-
if you go past that limit, shipping is free!!!
International shipping
is 9.99E on every order, taxes included.
Among the others things we ordered, I got this shower gel for 5.43E...
Can you believe it?
However, I have to point out that it took more than a week for the package to arrive- which is relatively late for a greek online store shipping locally;
what's more, a couple of Korres products I ordered were missing- apparently they were out of stock, but I would appreciate it if there was a notice beforehand for that matter.
Nevertheless, I highly recommend
pharmacy4u.gr
just for their ridiculously low prices;
from now on my contact lens solution, diet supplements and Korres goodies are all going to be purchased from this e-shop!
What's your experience on shopping online for cosmetics?
Ps: no one payed me to write this post nor I was compensated by pharmacy4u.gr with products. My honest opinions, as always ;)
CBSG5861